Longfeather Book Design Client Reviews
What Our Client's Say: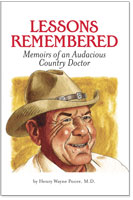 "My library contains a number of books designed by Robert Jacobson so I knew who he was and what he could do. When I finished writing my first book of memoirs, I was sure he was the designer I wanted to work with. With his son Erik, he designed and produced the book for my publisher, Goose River Publishing. The book's success was due in no small part by a cover that featured an illustration of me by Mr. Jacobson. My second book of memoirs is nearly complete. I know who my design team will be."
Henry Wayne Poore, M.D.
Author of Lessons Remembered. Memoirs of an Audacious Country Doctor and, Traveling Down the Highway with an Educated Goat.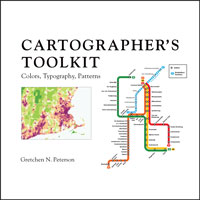 "Longfeather Book Design did a fantastic job designing my book. They put forth a herculean effort on the large and complex layout of my very image-oriented book, getting the text placement, color tones, and many, many minor details just right. The book is selling very well and I attribute a portion of that success to Longfeather's ability to "get" what the book is all about and translating that understanding to the layout."
Gretchen Pererson GIS
Author of Cartographer's Toolkit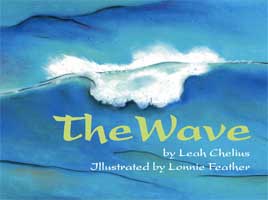 "Longfeather Book Design provided consistent, professional service. They were knowledgeable about the design of children's books, and responsive to our requests. The product is artfully done, and frankly, beautiful because of their contribution. We would not hesitate to recommend them or use them for future projects."
Leah Chelius
Author of The Wave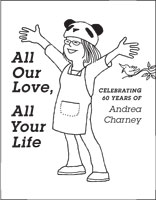 "Longfeather Book Design was an absolute pleasure to work with.  We came to them with a unique project—create a book of memories with illustrations and photographs for my mother's 60th birthday. Erik jumped right into the project and guided us through the process.  He had many ideas exhibiting great creativity. During the process we also had the pleasure of working with Robert.  He is an extremely talented artist and captured each memory perfectly in his illustrations.  We were on a tight deadline and I have to say that few people would have been able to meet it.  We received the book just in time for the celebration.  We have given my mother countless gifts over the years—this by far was the best she has ever received.  And, Erik and Robert made it all possible.  Without a doubt, they are the best around and I highly recommend them."
Allison Charney
All Our Love, All Your Life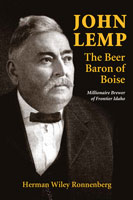 "During the past six years Erik and Bob Jacobson of Longfeather Book Design have designed books, calendars, and brochures for my company. They are knowledgeable; their work is first-rate, reasonably priced, and they are easy to work with. The visual appeal and sophistication of their designs has contributed greatly to our sales."
Herman Ronnenberg, PhD., proprietor of Heritage Witness Reflections Publishing, Troy, Idaho. Author of John Lemp, the Beer Baron of Boise, The Disciples of Gambrinus Volume 1:Twenty-Five Unfortunate Lives, The Disciples of Gambrinus Volume II: Capitalists and Town Fathers, Pioneer Mother on the River of No Return: The Life of Isabella Kelly Bendict Robie, Jeanette Manuel: The Life and Legend of the Belle of Fabulous Florence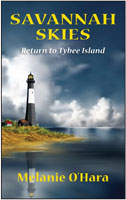 "Longfeather Book Design was an absolute pleasure to work with.  We came to them with a unique project—create a book of memories with illustrations and photographs for my mother's 60th birthday. Erik jumped right into the project and guided us through the process.  He had many ideas exhibiting great creativity. During the process we also had the pleasure of working with Robert.  He is an extremely talented artist and captured each memory perfectly in his illustrations.  We were on a tight deadline and I have to say that few people would have been able to meet it.  We received the book just in time for the celebration.  We have given my mother countless gifts over the years—this by far was the best she has ever received.  And, Erik and Robert made it all possible.  Without a doubt, they are the best around and I highly recommend them."
Melanie O'Hara
The Traveling Tea Ladies series and the Savannnah Skies series