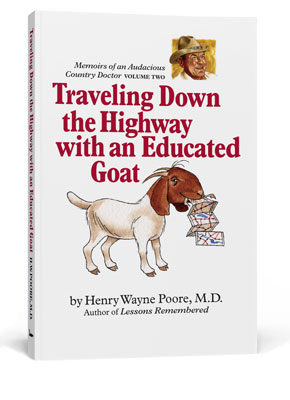 Longfeather Book Design
Book Design and Page Layout
for Authors and Publishers
At Longfeather Book Design we work closely with our clients to produce books that are attractive to look at and inviting to read. When the design work is approved by the client and the technical work is complete, Longfeather delivers the finished files to the designated publisher, printer or ebook/print-book distributor.
Take advantage of our experience. Robert and Erik Jacobson have have a combined forty-plus years in designing books for authors and publishers.
From Manuscript to Book. How A Book Designer Works For You
A book designer transforms an author's manuscript into a finished book. To understand the process, here's a synopsis: How a Book Designer Works For You.
Good Book Design Helps Sell Your Book
A well-designed book is recognizable at a glance. The cover draws interest, the text is inviting and comfortable to read, and the visual logic is evident.
What our clients say:
Longfeather Book Design did a fantastic job designing my book. The book is selling very well and I attribute a portion of that success to Longfeather's ability to "get" what the book is all about and translating that understanding to the layout.
— Gretchen Pererson GIS, "Cartographer's Toolkit"
Longfeather Book Design was an absolute pleasure to work with. Erik and Robert made it all possible. Without a doubt, they are the best around and I highly recommend them.
— Allison Charney, "All Our Love, All Your Life"
For more client reviews please visit our Client Reviews page.
Free Initial Consultation and Price Quote For Your Book Project
For free initial consultation and a price quote on your book project, please contact us for a custom quote. To see an overview of our pricing click here.
Image Enhancement, Photography and Illustration Services
In addition to book design, we can assist you with image enhancement of your photographs, illustration of your book's key elements, and photography services and author portraits to supplement the text or feature in your book.
Author Resources
Our website also offers an Author Resources section which features articles on how to judge the quality of book design and typography. In addition you'll also find information about printing methods, sources for printing, editing, image resources and a list of our favorite creative professionals.
Commitment to Your Book Project
We are experienced and reliable. We'll work closely with you to design a book you're proud to publish, and we'll help guide your project to it's completion. If you think Longfeather may be the right designer for your book please feel free to contact us for a consultation.