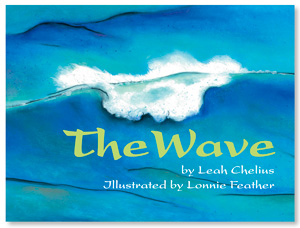 What Longfeather Book Design
Offers You
Design Skills and Experience
We have more than 20 years experience in assisting authors produce their books. We can help you, too. Every step of the way, from preliminary discussions through the completion of press-ready files, we'll work with you to design a book you'll be proud of at a price you can afford. For a detailed description of the working process please read our articles: The Book Design Process.
Design and Craftsmanship
We lay out all cover and interior pages and provide you with a finished copy for proofing. We deliver it to you as an electronic PDF and/or as a trimmed and bound paperback. If we're creating a cover for your book we include a full mock-up of the cover, including the spine and back cover.
Meeting Production Specifications
We deal with the technical details of production, use industry-standard design software and coordinate your book project with the printer of your choice. We make sure it's up to their print specifications. If you're publishing to eBook we format the files to your publishing preference.
A Professionally-Finished Book
We consult with you at every stage of the book production process, and offer our skills and experience in book design and in the publishing field to craft your manuscript into a handsome, professionally-finished book.
You Own The Files
When the project is complete we deliver to you a dvd with all files related to your book so you always have a finished file you can publish yourself. You will also have access to the original design document (Adobe InDesign) in case you need to update your book. For book covers we also include high and mid-resolution jpeg files for marketing and can tailor them to fit your needs.
Additional Services: Photography, Image Enhancement & Illustration
We offer photography for book projects, author photo's, image enhancement, and certain types of illustration services to enhance your book's design. Please click on the links for more detailed information and contact us if you think we're right for your project.
The Total Package
Longfeather Book Design is your partner in producing a book that is production ready, pleasing to you, and visually appealing to your audience. Please contact us if you'd like to discuss your book project.